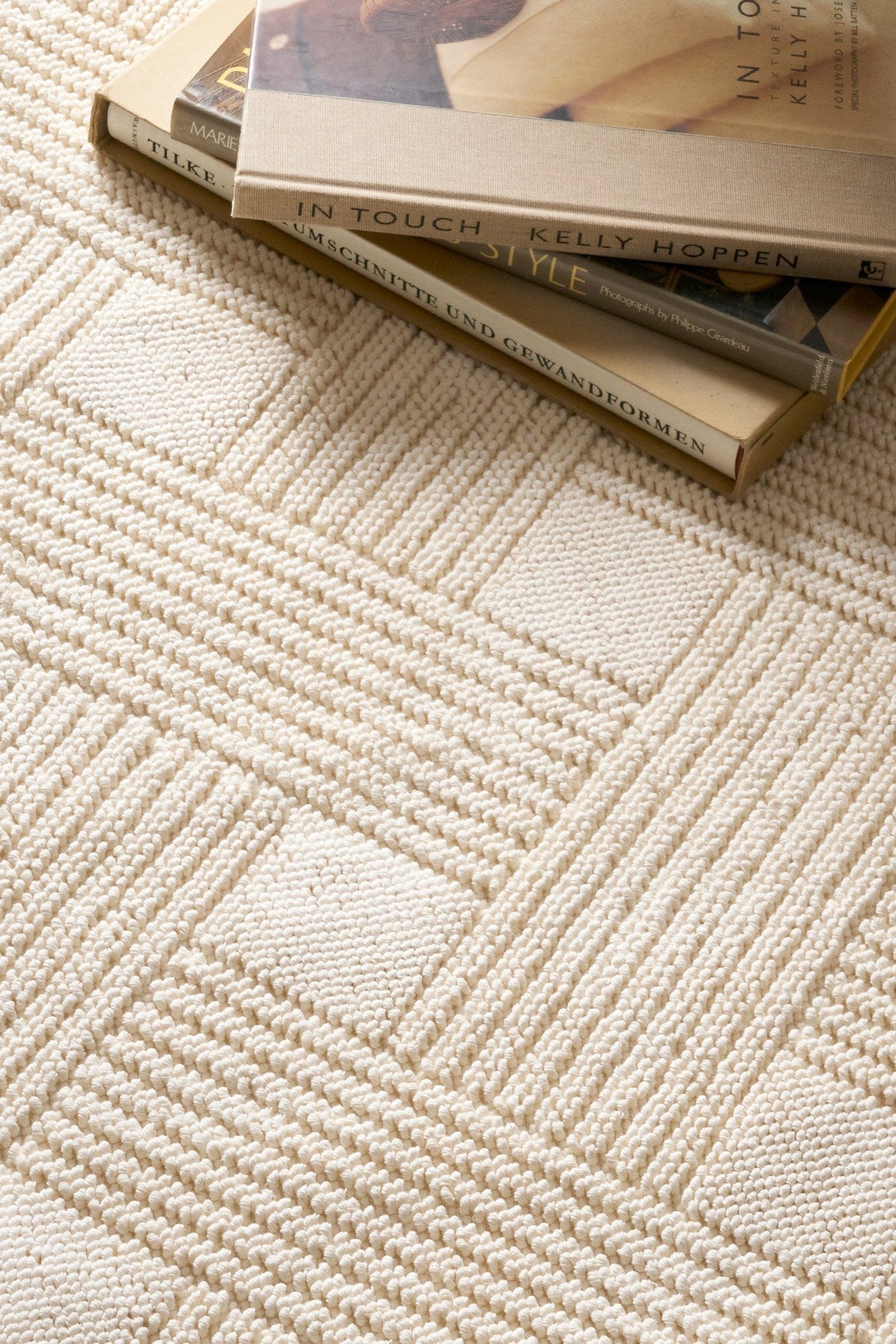 Passe-partout rugs in softest cotton. Small touches of elegance under our feet.

Home furnishing categories by Mastro Raphael also include an ample range of rugs for the home, manufactured with a special process setting off the pleasurable essence of the material.

Subdued and elegant, these accessories are characterized by sleek, geometric designs, whose purity is emphasized by a special color chart. A designer's detail gift for every room of our lives.

Composition: 100% cotton. Weight: approx. 2000 gsm.